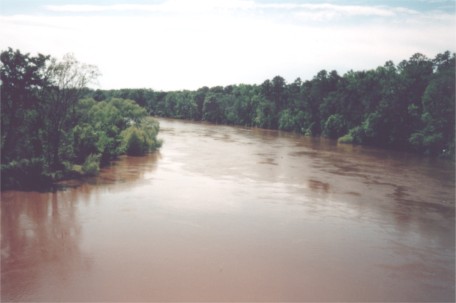 The "Mighty Muddy" Altamaha River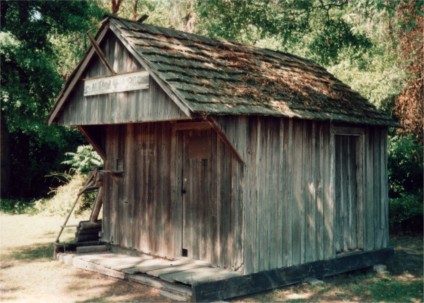 The Old Altamaha Post Office


This picture was an alternate cover choice that was changed during editing.

Most of the pics below also did not make it past editing.

They are included here for reference sake.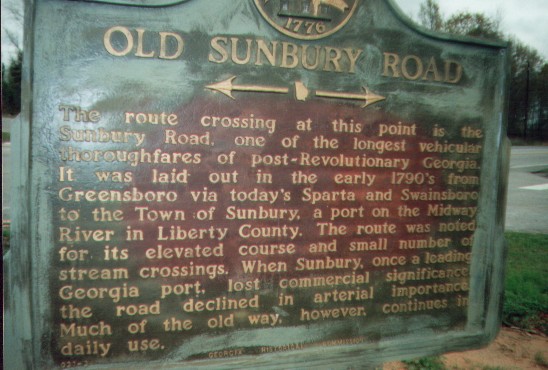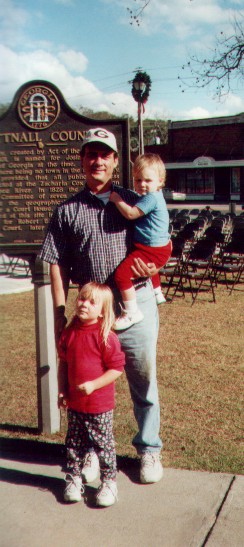 Above:

The Sunbury Road Marker in southern Candler County (formerly part of Tattnall County).

Right: Historical Marker of Jones Creek Baptist Church- sister church of Beard's Creek formed in 1810 in present day Long County, formerly southern Tattnall County and also formerly McIntosh County

Left:

The author with his two girls at the Tattnall Courthouse during the Tattnall Bicentennial Celebration

Bottom right:

Historic roads

marker located in

present day Long

County, near

Ludowici on 301N

formerly south

Tattnall and north

McIntosh County.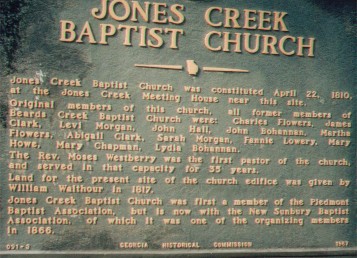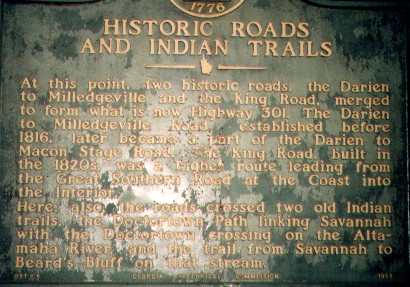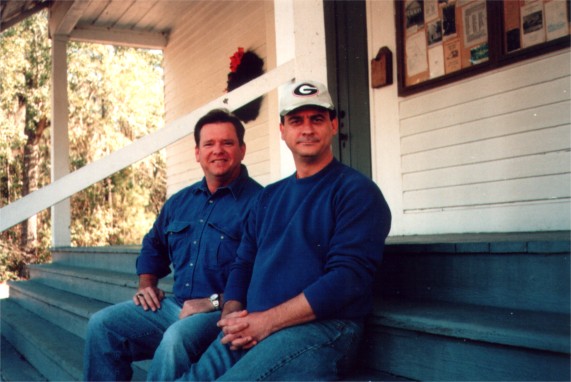 Below: Tony Thompson and Gene Long pose on the porch of one of south Georgia's historic churches, Jones Creek.